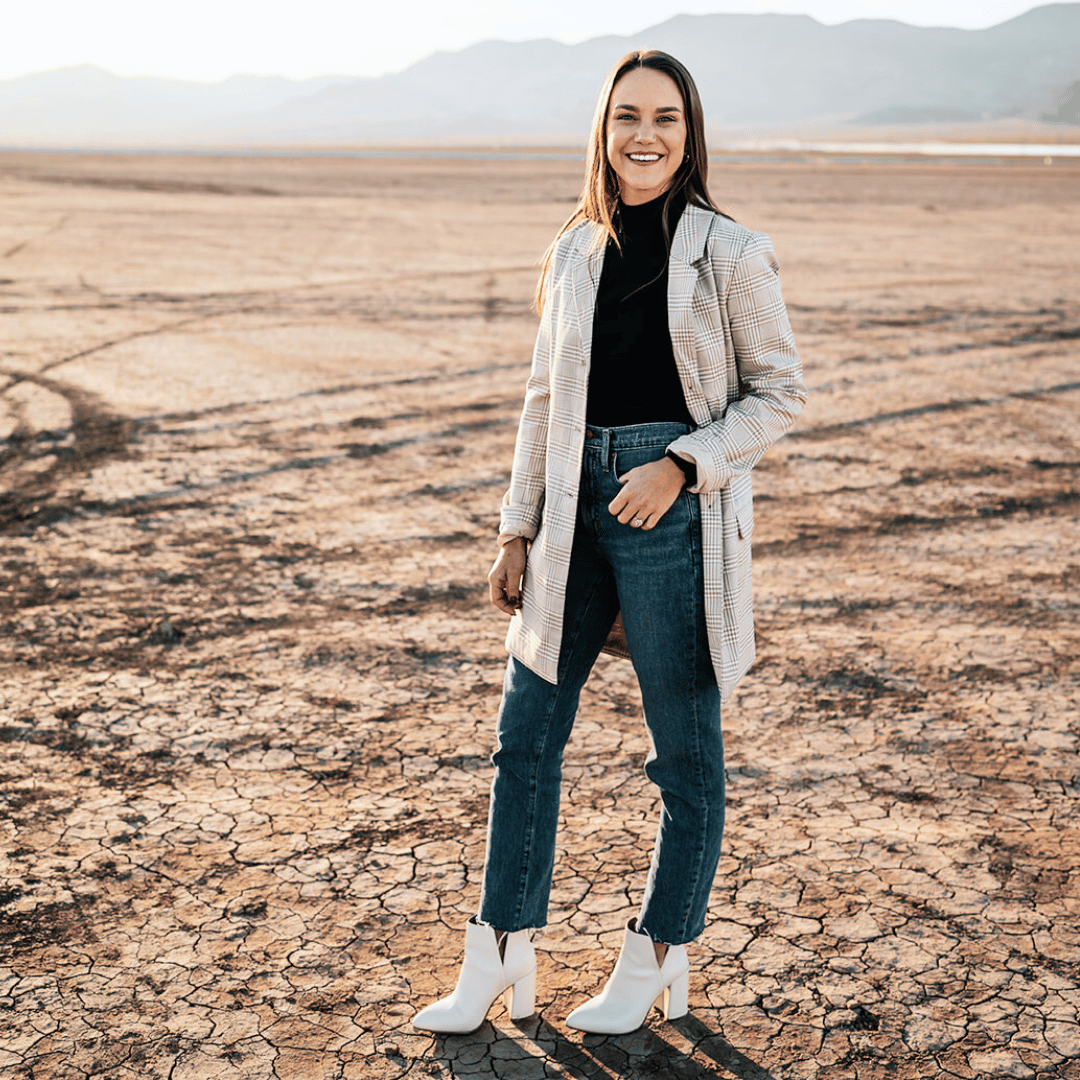 Our Story:
A note from our founder, Jessica Hotz
"The only thing worse than being blind, is having sight, but no vision." - Helen Keller 
At Elevate, our success barometer is always serving God and his unseen people on the bedrock of empowerment.
"ELEVATE". We chose this word
because it means "to rise or lift up to a higher position." In 2014, we met our first partnering family while living in India. They had a two-fold dream in their hearts; to share God's love and to be a
light to their community. This community is a place where many children are hungry, aren't in school and families are struggling to make ends meet. And the thing is -
they
were struggling to make ends meet themselves. One of their daughters told me with tears in her eyes of the day that she had to return a piece of candy costing about a penny because they simply couldn't afford it. Yet - in the midst of the hard, they had vision.... To see and lift others UP!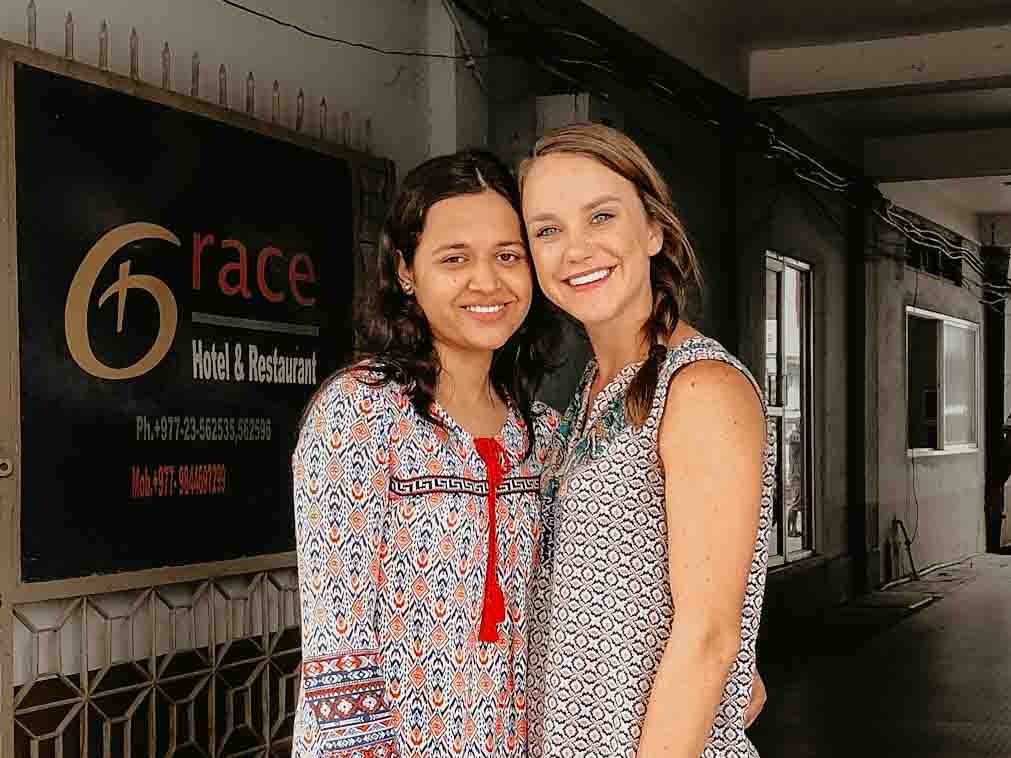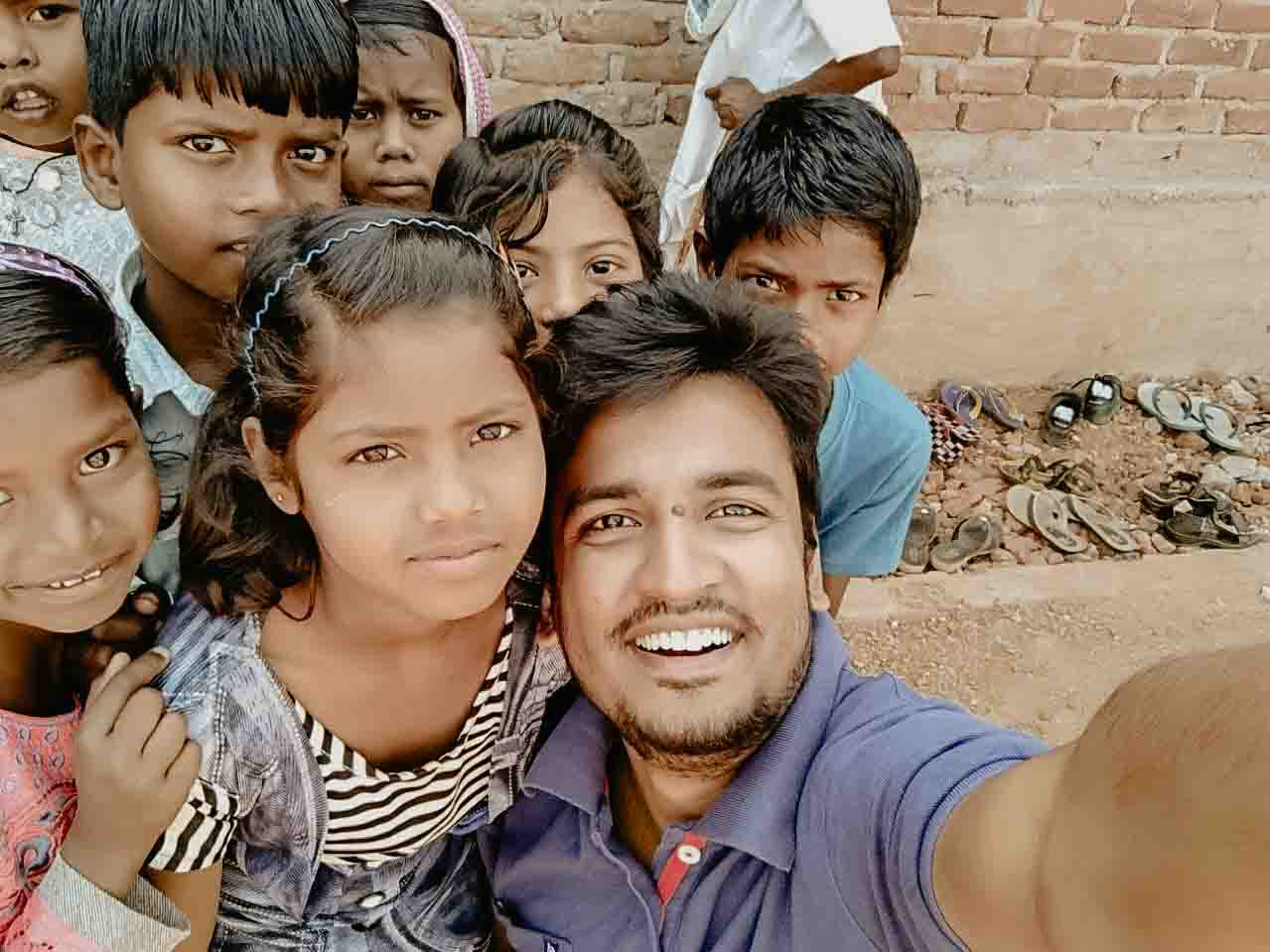 This is where it all started. We weren't trying to build a brand, run a successful business or take the world by storm - we just wanted to lift this family up to a higher position, so that THEY could be the vessel of hope, the beacon of light, the change agent in their own places for their own people!
So, how do we "elevate?" This became the question. And after gaining a masters degree, reading thousands of books and process mapping - we found a fool proof plan. (HA! definitely kidding!) Here's how this went; we sat down for tea, we prayed, and we shared what was stirring in our hearts. They said;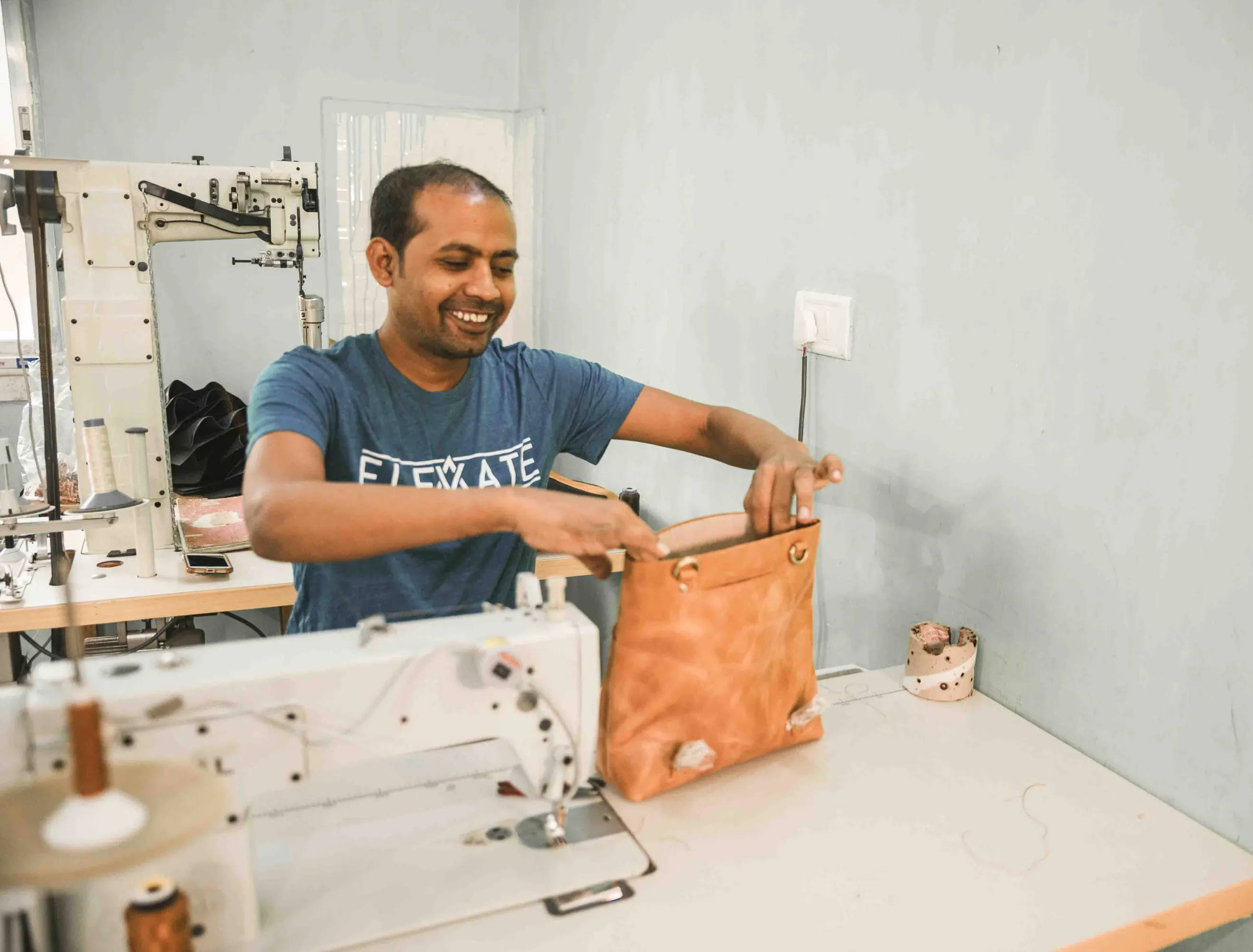 We have a dream...to start our very own leather business, because leather is what we know and we love it! And we want this leather business to take care of people, and to earn income that will further the mission of helping others.
Mind you, just a year before, I had a swift exodus from a part time job in the fashion industry and I never wanted to go back. It just didn't feel like me - and yet, here I was, seeing their heart, tears and hopes to make a difference, so I grabbed a piece of paper and started drawing the Tri-Fold Wallet - which remains as a top seller every year. We kickstarted a dream - and we've been living in one ever since.
And the thing is, each of you make this dream happen! Our team loves providing you with stunning leather goodies - but most of all we celebrate that WITH YOU, we have been able to make dreams happen for hundreds of families living in unseen or crisis scenarios. Today, we serve in 15 nations and have empowered 384 families through our small businesses program. For just one moment, pause with me…
384 families in 15 nations who are empowered, lifted up, and "elevated"
to see their dream break forth into reality. Now that's vision worth celebrating!
The Power of Your Purchase;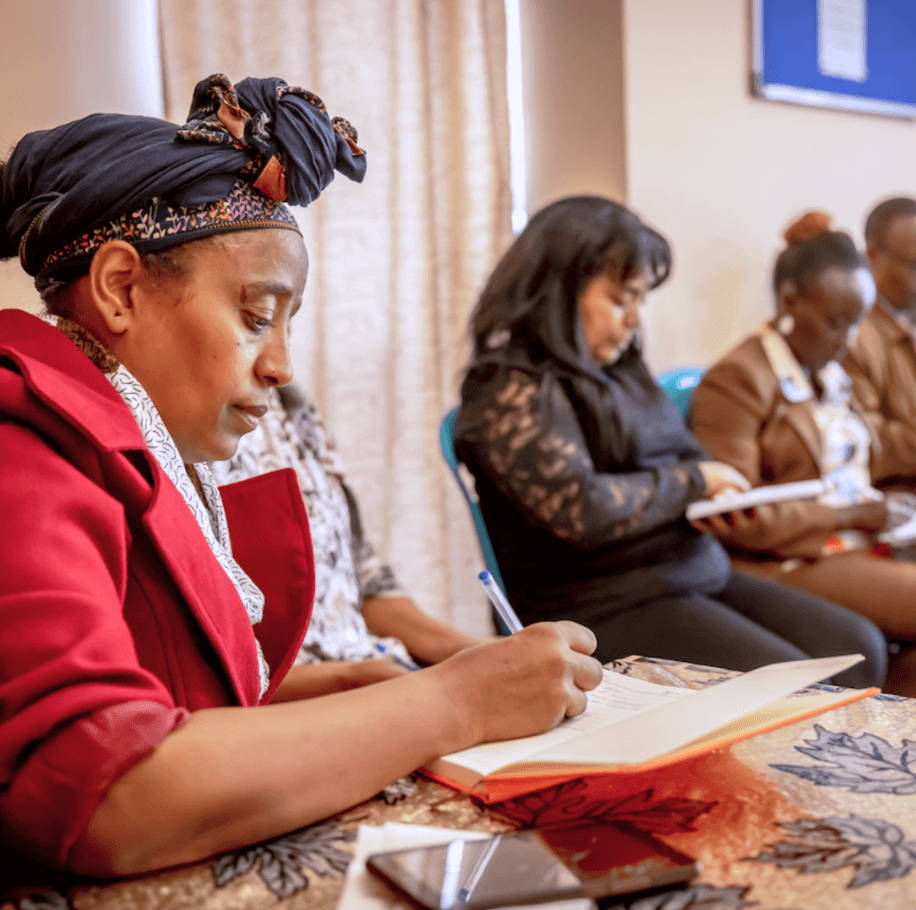 Through vocational training, strategic mentorship, and small business loans, we help provide national people the resources they need to succeed.
Community Transformation.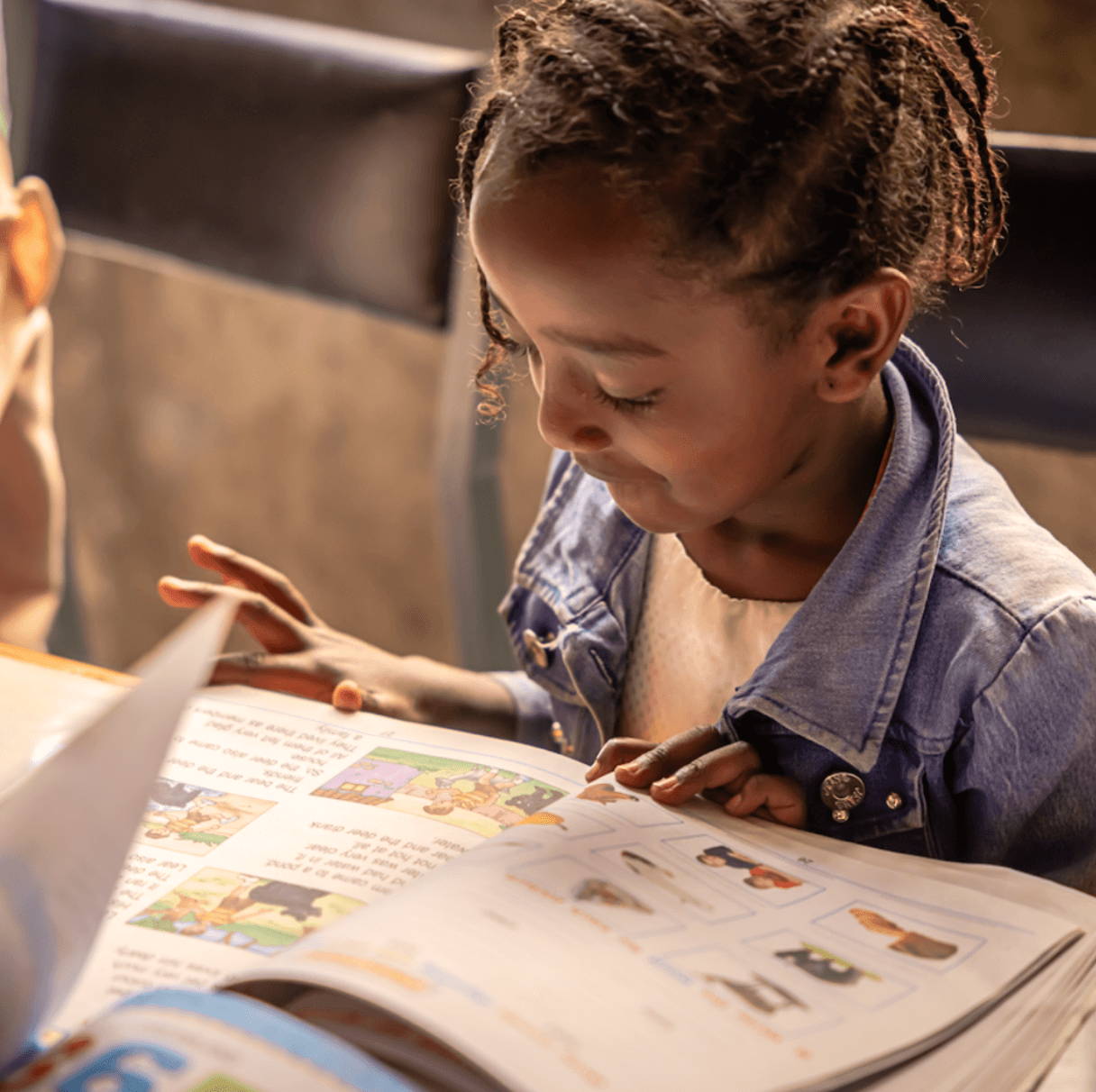 For the first time, parents can provide for their families, send their own kids to school, and serve their neighbors in an even bigger way.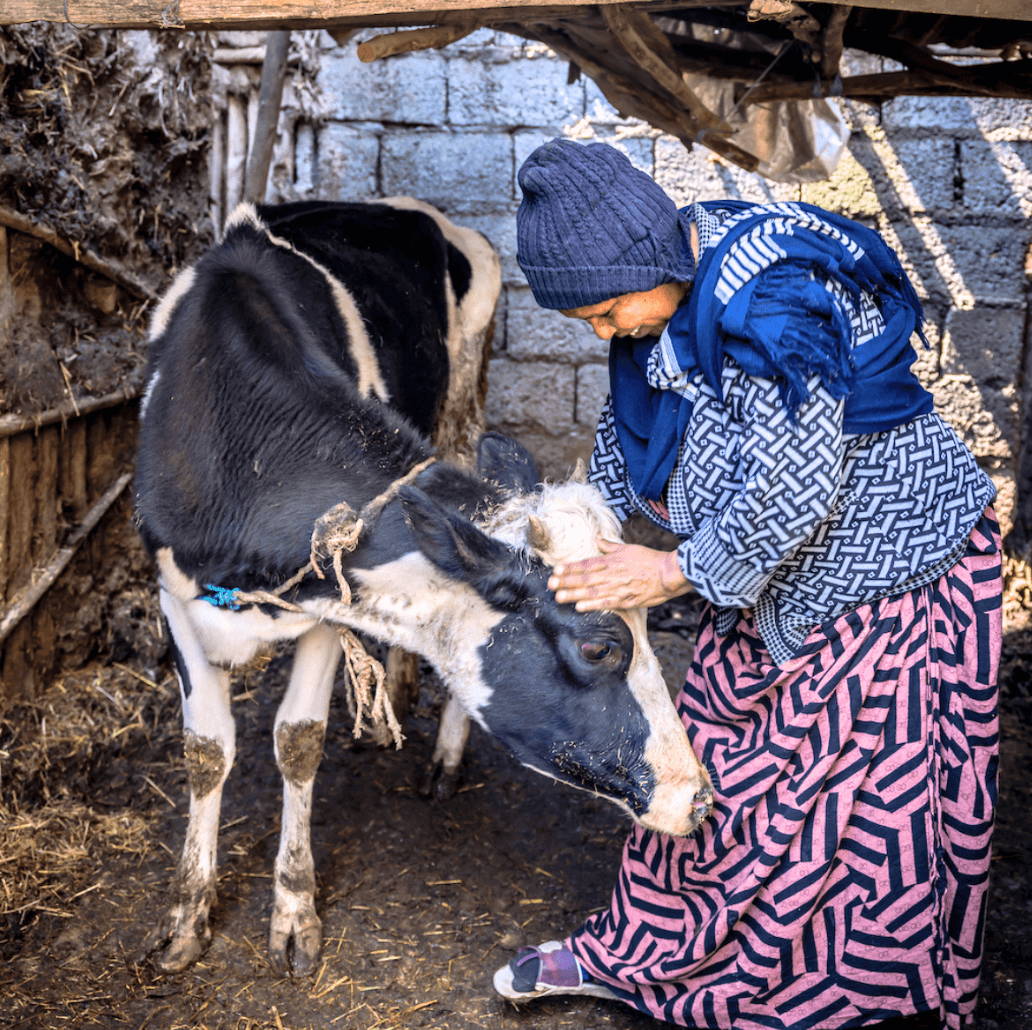 Our partners feel a greater sense of self-worth and confidence since owning their own business.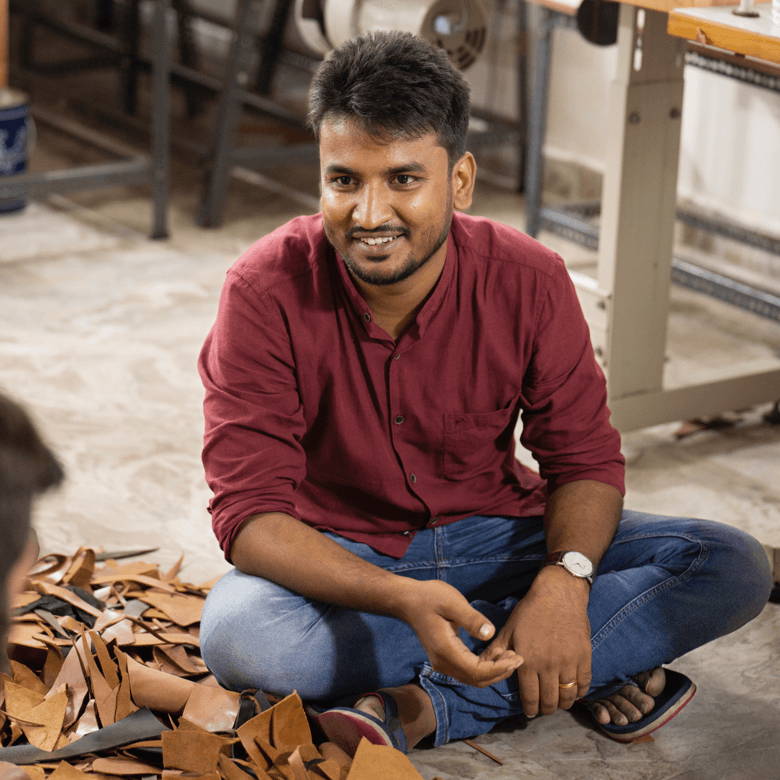 "I'm able to make a higher wage than I was at the factory, because our prices are now set by us."
Laxman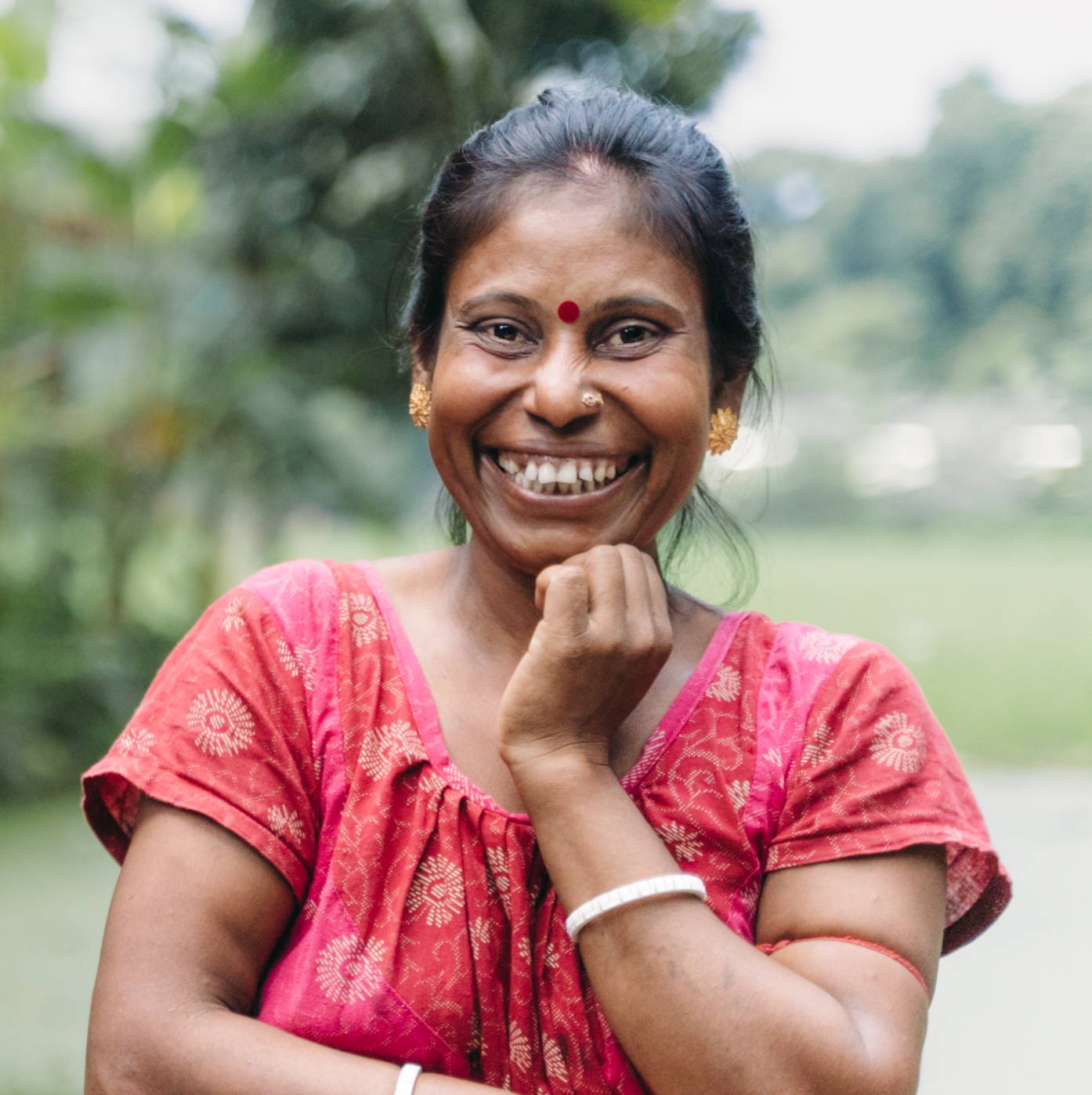 "I've been able to pay for all my families bills. I feel a greater sense of self-worth than I've felt before."
Joyce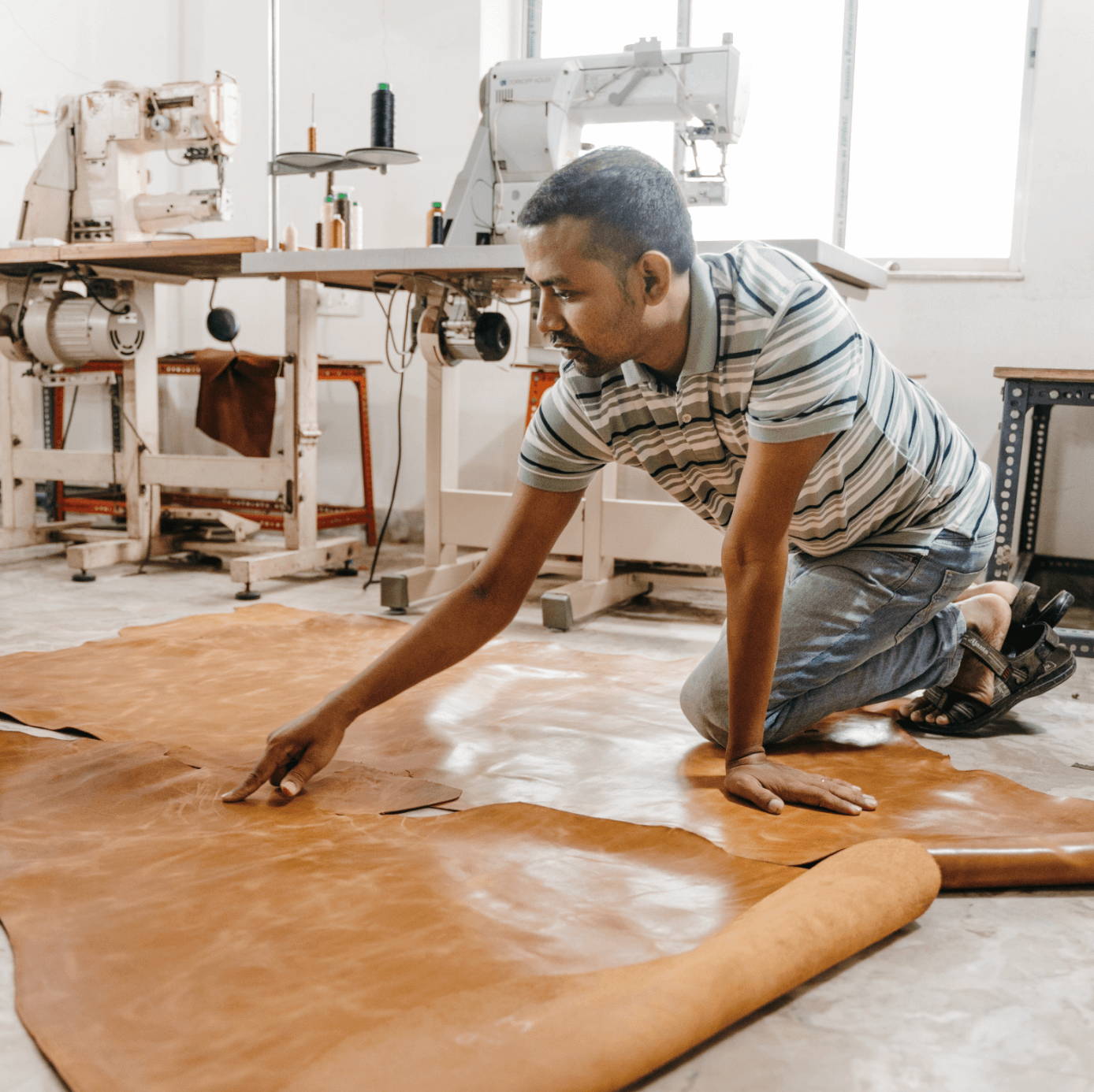 "I've always enjoyed working with leather. It's what we know. It's what we're good at."
Faruk